We seek to reinvent the repurposing trend, by making visions into custom designs.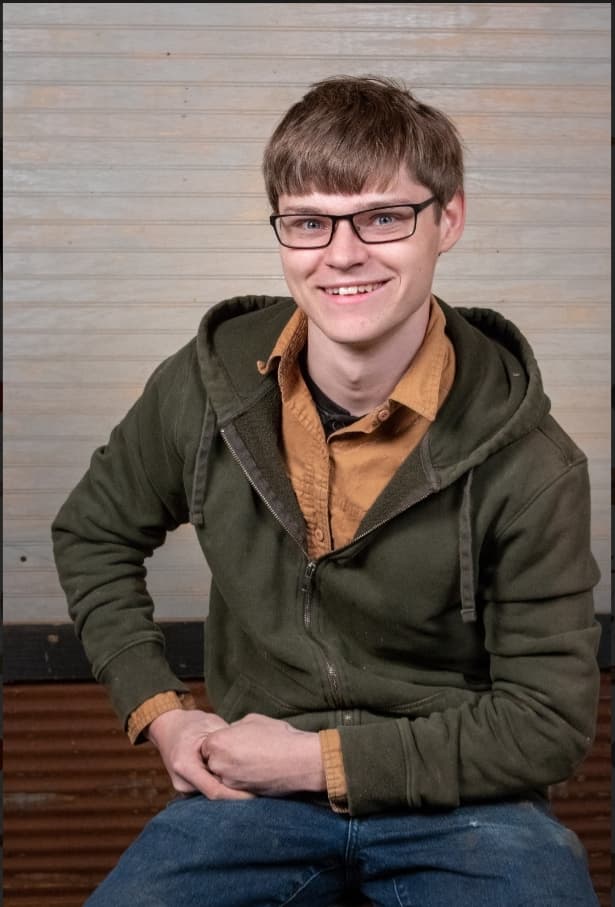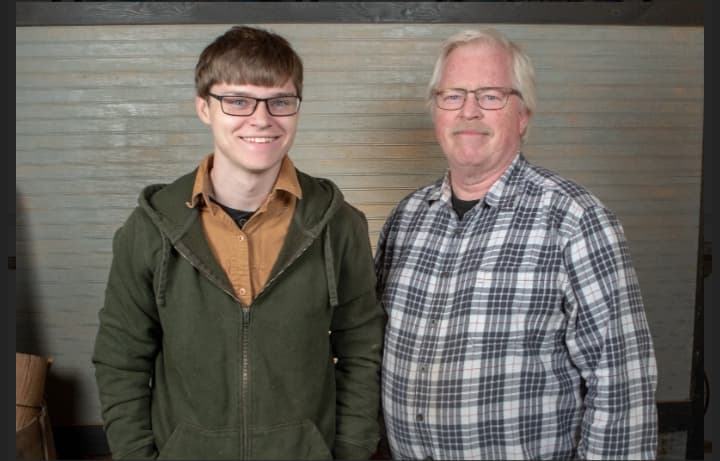 I'm Zane Hehnke, the owner of Inspired Finds. I've always been creative, and became an avid collector at the tender age of 9. Growing up, I was around auctions and antique stores with my dad and soon caught the bug of collecting. I began my entrepreneurial journey by mowing lawns, and in turn, spent my earnings at local sales and auctions. Eventually, I had begun to sell my finds to local antique dealers. By 13, I took on my first gig as a vendor, spending a Saturday downtown displaying my array of treasures outside of a local vintage business. That weekend I made $350 and got hooked.
In the years since I have explored and developed my creative side which has gifted me an eye for interior design. My father, Mike Hehnke, has been an industrial technology teacher for 30 years. Growing up, we tinkered in the garage; which taught me skills of woodworking, welding, wiring, and some upholstery. These skills allowed me to bring my creativity to reality by executing unique designs. Through the years I have grown the business and honed my skills with his help. In the more recent years, I have specialized in the design and construction of quality, long lasting furniture. I actively pursue rescuing an eclectic mix of antique and vintage items to bring the best of the past into your home.
Below is a slideshow of growth through the years, as well as past media appearances associated with Inspired Finds.
It's our hope to inspire others to rescue the past, rather than replace it.
Today Inspired Finds utilizes a 900 square feet workshop, enclosed trailer for storage, and is involved in 4 large shows a year in Des Moines and Minneapolis. Additionally, Inspired Finds completes 10 custom orders annually and has begun to perform commercial work.